Is Wearing African Waist Beads Cultural Appropriation? Appropriation vs Appreciation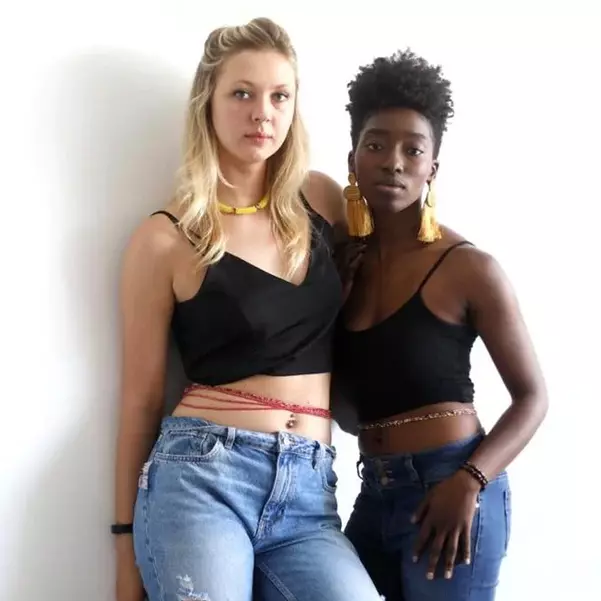 Some people genuinely wonder if wearing African waist beads is Cultural Appropriation. 
No, waist beads are not usually considered cultural appropriation. However, this depends on several factors.
This question seeks my view on this topic and my feelings toward people of other cultures wearing African waist beads since this is a reflection of my culture. I was born and raised in Ghana, west Africa (the home of waist beads). I practically grew up in the culture, so I know much about waist beads, why we wear them, how much they mean to us, and our connection with them therefore, I am writing from a first-hand experience, observation and knowledge. 
Having said that, as a product designer, one of the focuses with which I started Nativ Hand was to develop, produce and showcase African-inspired products on the global market. Nativ Hand is much more than aesthetics. It is about the legacy and beauty that is often left out of recounts of Africa. It is about normalizing the ethnic and celebrating its influence on worldwide culture. Therefore, our waist beads are meant to be worn by women of all races, cultures, and sizes with the sole purpose of empowering women while sharing and keeping my cultural heritage alive.
What does it mean to APPRECIATE a culture other than your own?
Appreciating another culture involves an interest in learning about that culture and giving due credit to members who belong to that culture. It also involves fair compensation.
What does it mean to APPROPRIATE a culture other than your own?
The difference between appropriation and appreciation can get a little complicated.
In short, if your use of cultural items or practices exploits that culture in any way, you're appropriating. Whether you realize it or not.
When people take elements of another culture for their own use, they often adopt certain aspects and reject others that don't interest them, instead of trying to understand the culture as a whole.
This belittles the significance behind cultural items or practices.
What steps can you take to appreciate rather than appropriate?
It is important that you buy your beads from sellers/business owners who are of African descent (even if it's not from Nativ Hand, though we hope it is) because we believe it's important to support and promote the African creator/artisan community that started this market centuries before it began trending. Replacing the traditional African artisans with a machine to pump out the product quickly and cheaply is cultural appropriation from our perspective. 
Educate yourself on the culture behind waist beads. It is also important that people of non-African descent know and share the origins of this beautiful and useful tool so that the culture behind it does not get lost or redirected. Learn more about the origins and history HERE
Generally, wearing waist beads is not cultural appropriation. Instead, wearing them can be a form of cultural appreciation, where you have learnt about the culture which they stem from, respect the origins, and do not benefit from appropriating the culture.