Textile waste is an unutilized resource for the clothing and textile industry, which is in great need of more sustainable fabric alternatives. Nativ Hand is utilizing textile scrap materials in the clothing and textile industry that usually end up in landfills or incineration.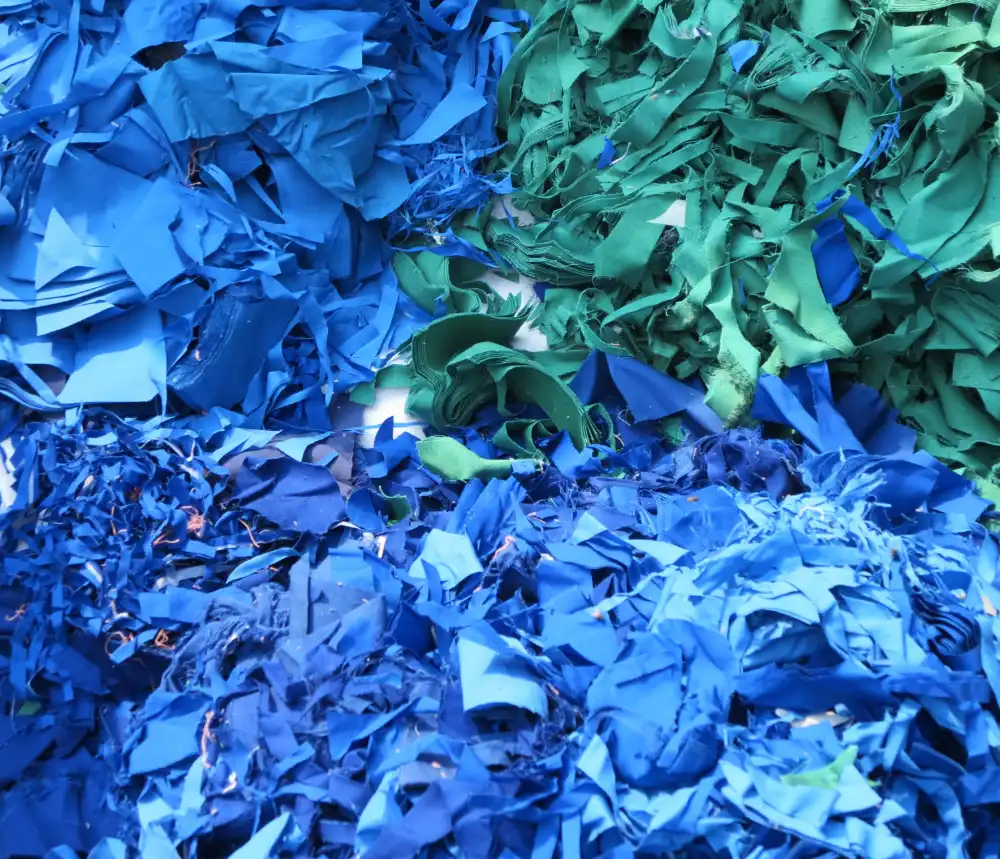 Cutting Room Waste
Approximately 15% of textiles intended for clothing ends up on the cutting room floor.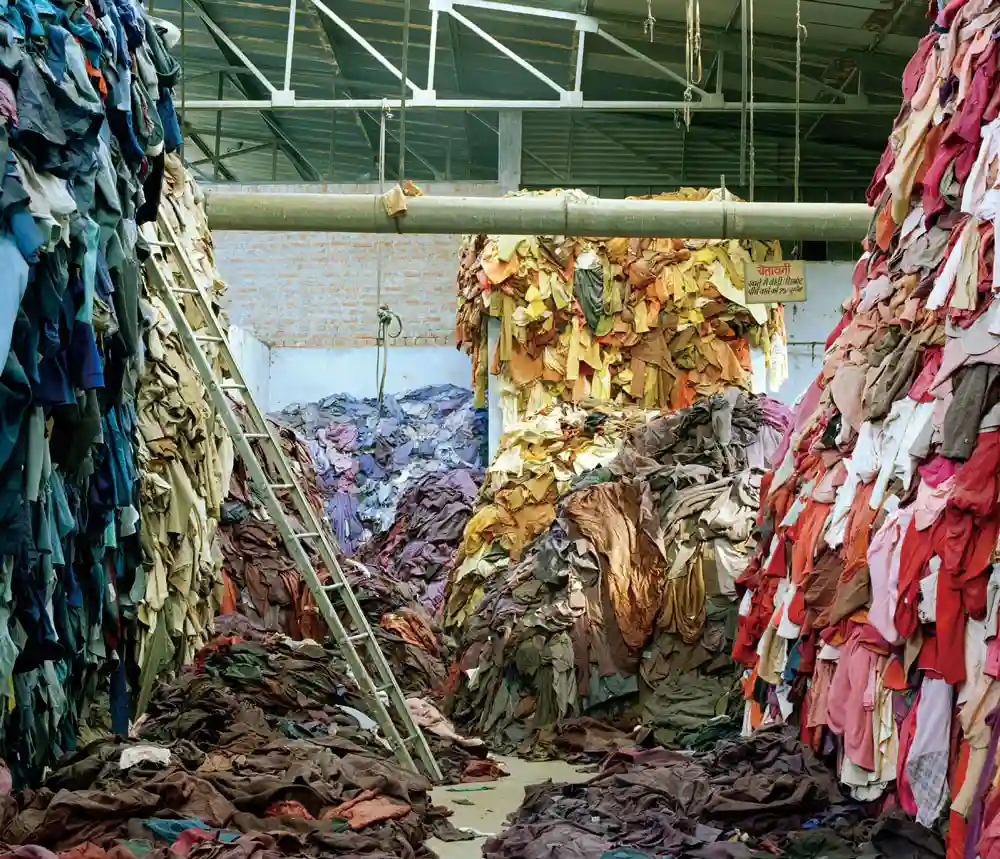 Over Production
The fashion industry overproduces products by about 30-40% each season.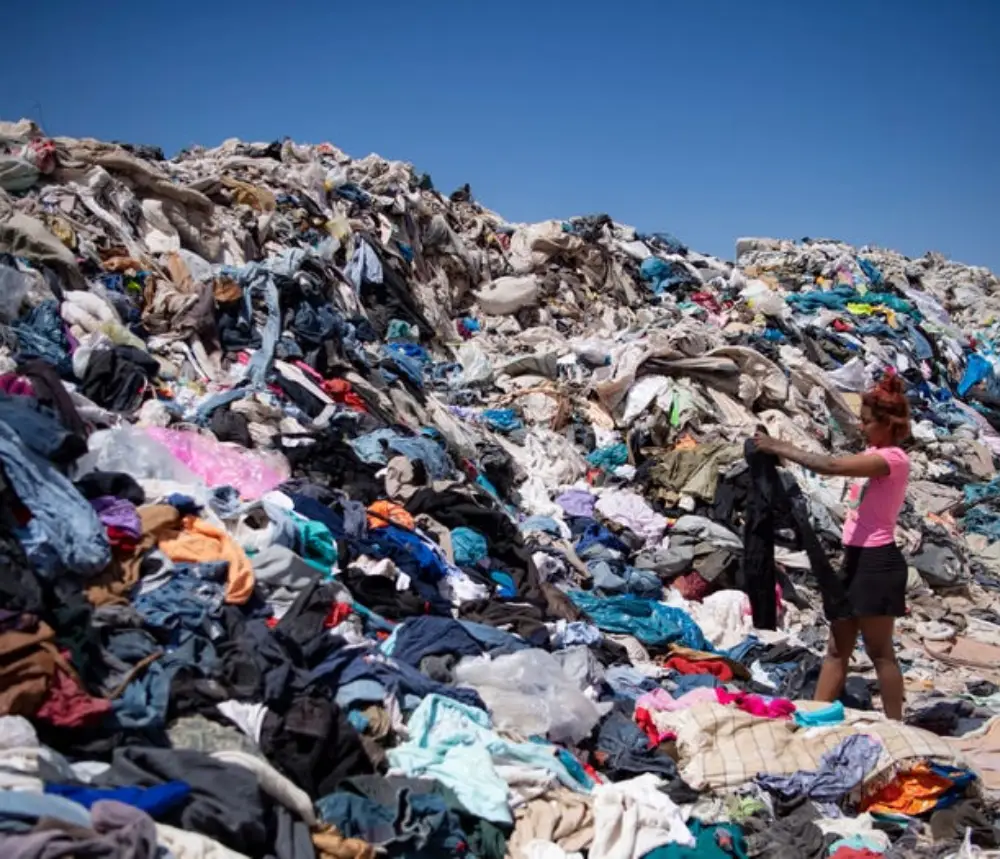 Consumer Waste
66% of post-consumer textile waste ends up in landfills, 19% is combusted, and just 15% is recycled.
Our focus is on closing material loops by up-cycling with much attention on product lifetime extension to save embodied energy and reduce resource-intensive primary production and waste generation in the clothing and textile industry.
Most products end up in the "core level" category to make our products available to a wider audience.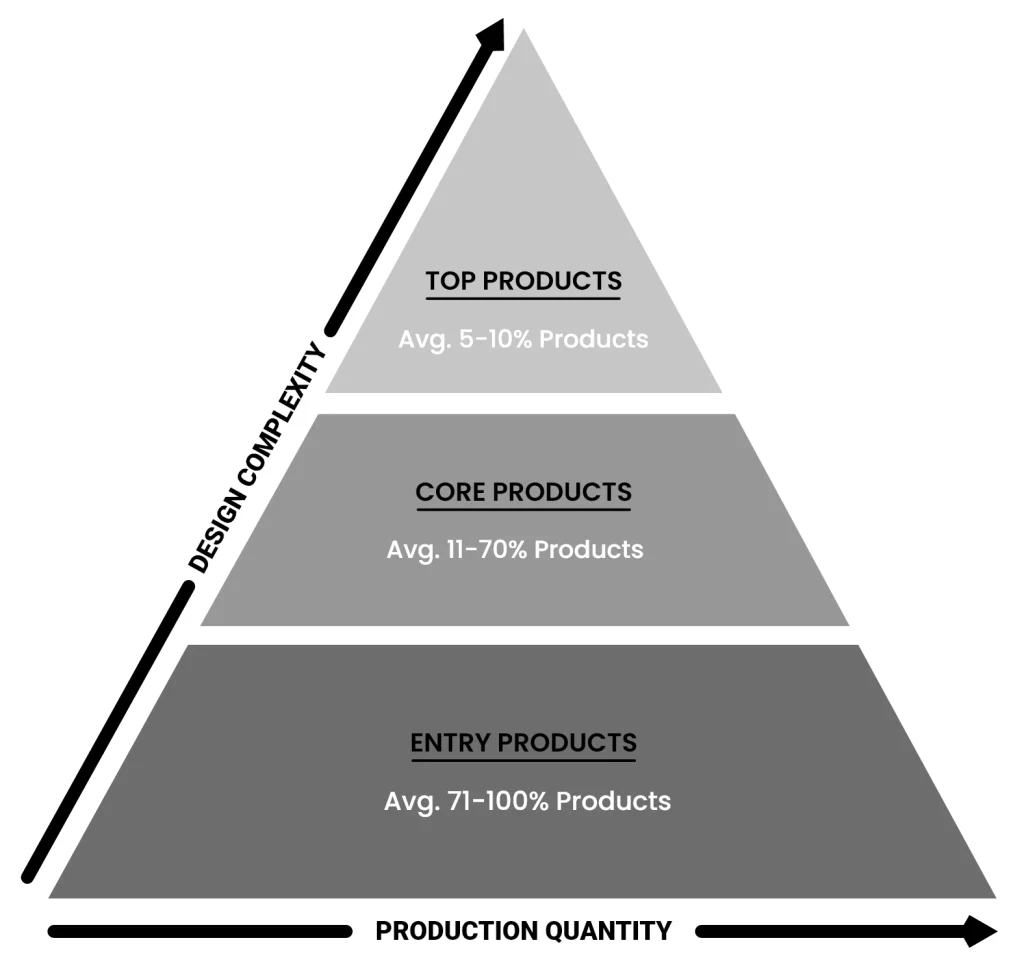 Prices vary based on material source, design complexity, method & process used and labor involved.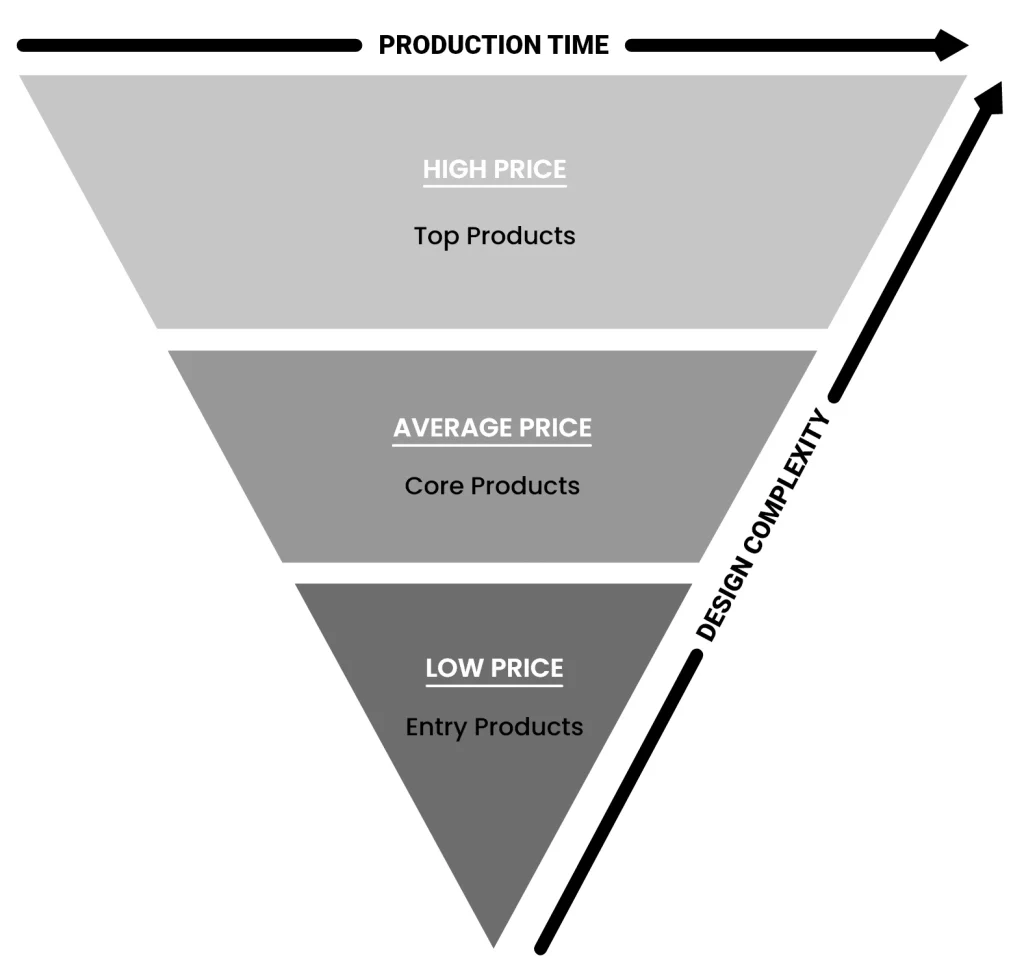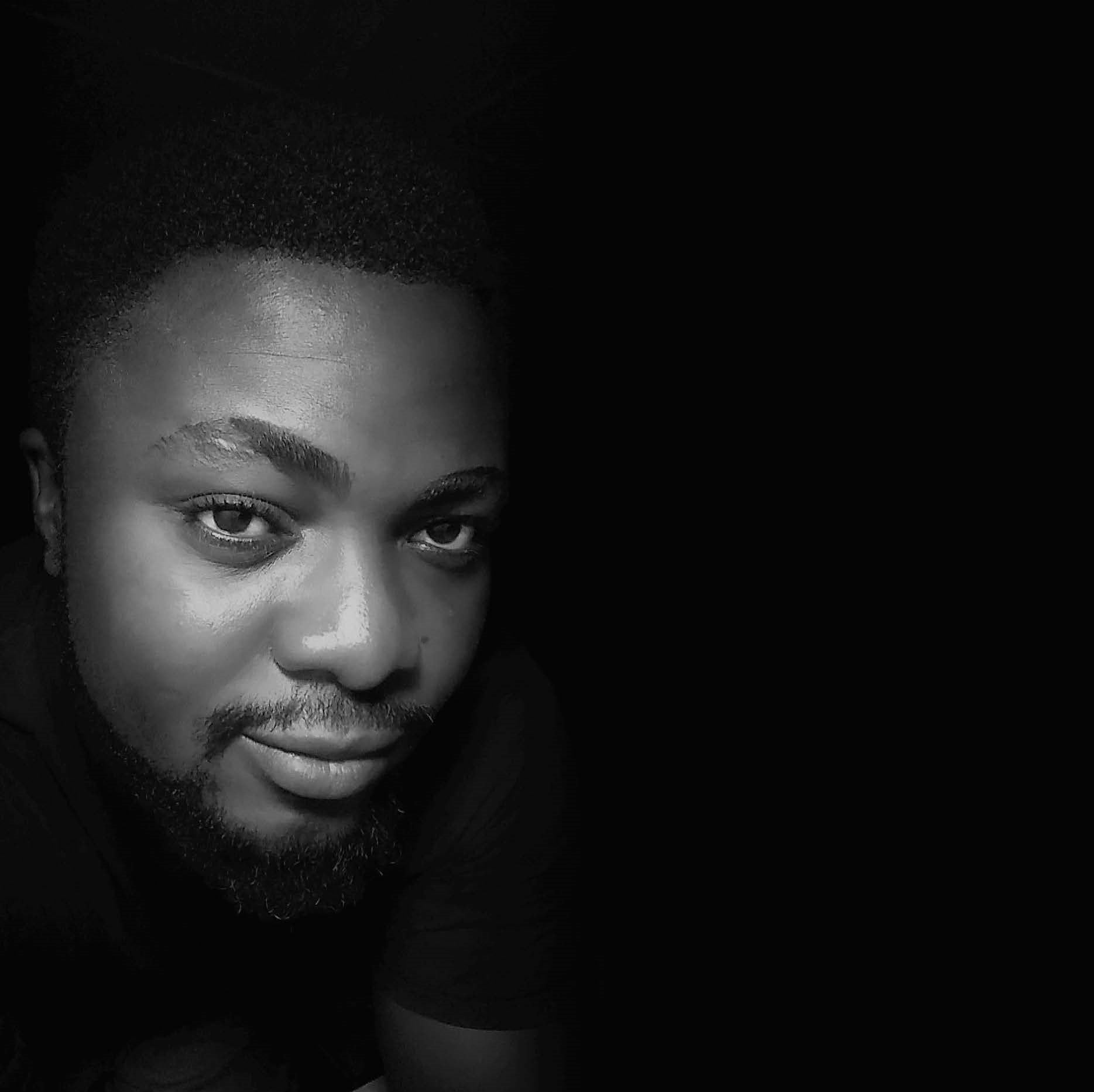 Founder & Lead Designer: Nativ Hand Studio
Ghana is one of the most culturally rich countries in all of Africa with a beautiful blend of several ethnic and racial groups living peacefully together as a people.
Charles is passionate about showcasing and promoting the rich African culture through art globally, so he emphasizes the use of local materials to create designs that combine practical function with contemporary aesthetics. 
During his undergraduate years studying Integrated Rural Art & Industry at the Kwame Nkrumah University of Science & Technology in Kumasi – Ghana, he gained experience in working with various materials such as metal, wood, clay, leather, rattan & bamboo, and fibers & fabrics which he employs in various methods and processes. 
Concerned and passionate about finding solutions to socio-cultural and environmental problems, he undertook his master's education in Industrial Design at the Faculty of Engineering LTH, Lund University in Sweden where his knowledge and skillset were fortified. He has focused his attention on design sustainability and circularity; designing strategies that focus on product attachment; aiming at product care/maintenance leading to product lifetime extension. This interest came about as he did not want to see something he designed and produced end up as waste.
"In Africa, literally nothing goes to waste because reusing and recycling is an everyday ritual on the continent. As little children, we are subconsciously raised on the idea of reusing, so this has become a part of me."